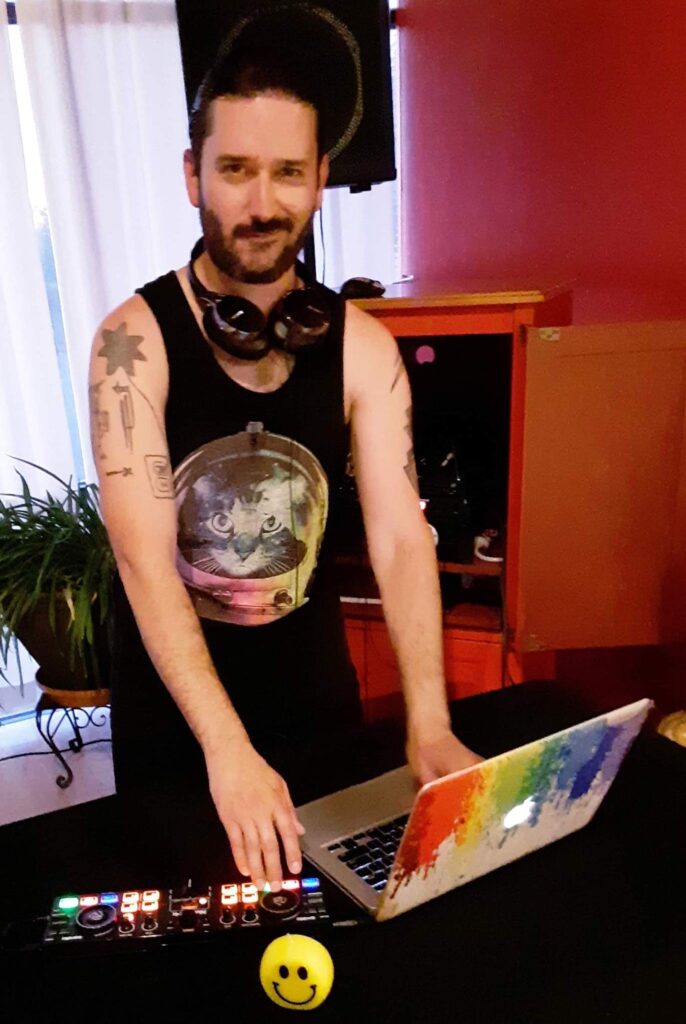 ONLINE Every Other Friday at 7pm with David Anthony
Nia FreeDance is a 75 minute barefoot movement class designed to awaken the artist within and to stimulate an individual's Art of Conscious Dance.
Guided by a trained and certified Nia FreeDance Teacher, participants explore their own movement in their own way and in their own time. Participants dance to soul-stirring music, eclectic sonic landscapes that provide cellular resonance to evoke self-expression, and unleash movement creativity. The 4 parts of Nia FreeDance explore the integration of body, emotion, mind and spirit through a unique focus for each Nia FreeDance experience.
* This class is not recorded for the Punchpass Content Library